Written by Govega Sachertorte
01 Nov
On October 24th 2015 Neverworld was born. The midwife who assisted d in the delivery was Randall Flagg and  the mother was Govega Sachertorte. 
That day, there were two residents on the grid and one region,  Welcome.
Govega started the build immediately and immediately she started to introduce a mega store of freebies on the welcome region. The next thought was to have free parcels.  So at the start, there were freebies and land for all residents. 
Soon a sandbox was introduced, and then, the first serious build, Stilwater, a dystopian build with RP factions: Grubbies and Posh.
Govega created clothing and other gear for the factions. And of course, a freebies store,  "Gear Your Faction" was born.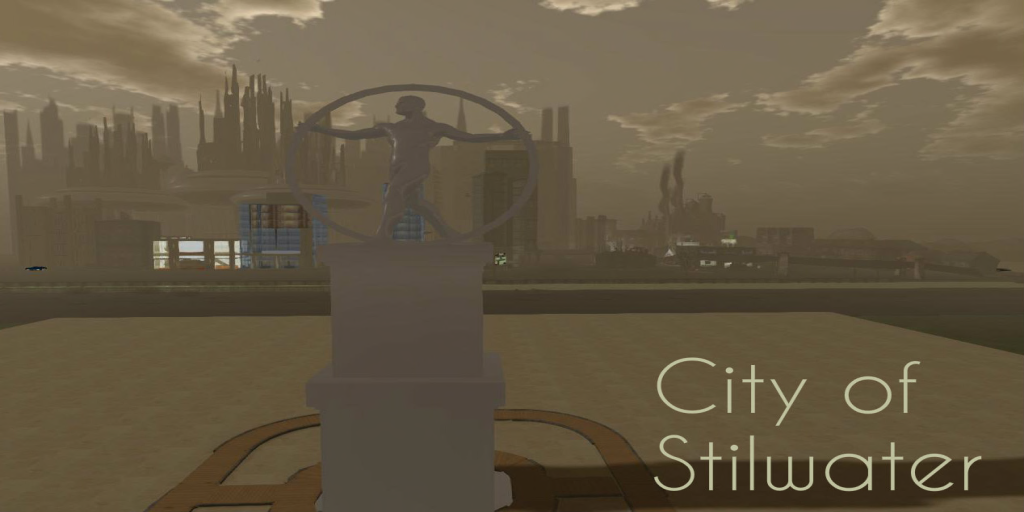 This was the first varreregion to be created on the grid, and the idea from the start was to have most regions be a 512 sized region, rather than the standard. This was to reduce the amount of sim crossings as well as create a more cohesive experience.
After Stilwater the theme of pirates and water began to take over. The first mega varreregion on the grid was born,  named Neversea.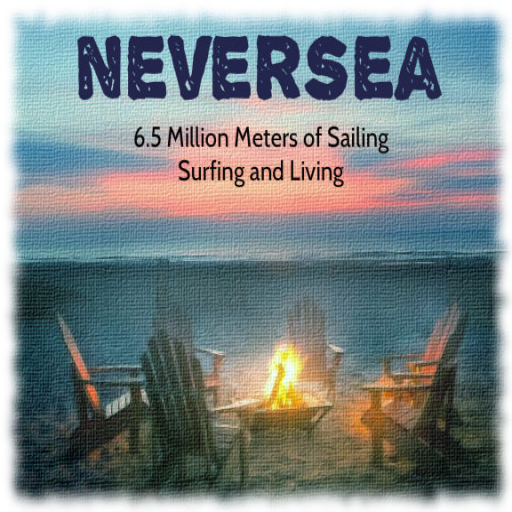 By this time,  friends had joined in to help build. Neversea was an enormous sailing region with islands and of course, some themed freebie shops surf boards, beach gear and swimsuits.  It was all about relaxing, having some activites like boating, and of course first and foremost building! 
In 2016 more builders joined and the grid became known as a low key creators haven.  There was lots of room for everyone and there was very little drama.  It was just required that residents be happy, clean up after themselves, and be adults.    We were lucky to have very little drama on the grid, and very few rules. This was not, after all, work or school.  We were here to expand our creative horizons, learn, and to share time with friends and family. 
We were joined by some great creators: Pasha Theas, Nexus Storm, Locked Semaphore, Andron Rae, those first few years,  and we all learned more as the months flew by. Then joined by Angelic and Roffellos Kisses. Though some came and went (and invariably came back too) these core residents became intergral in the creative growth of the grid.  
We became a family.
We even attempted to do a very funny and feeling virtual Christmas Caroling, here is a screenshot and believe you me please dont listen to the voice. That is from 2018!