Written by Govega Sachertorte
14 Oct
The season is plowing along, literally, in some parts of the world.  As the days get shorter (here in the Northern Hemisphere)  we get busy, and we start to think of virtual things as we settle in for the season.  In our world, creating and socializing , the days just fly by! There is hardly time to breathe, or order gifts, bake, decorate or whatever you do in the season.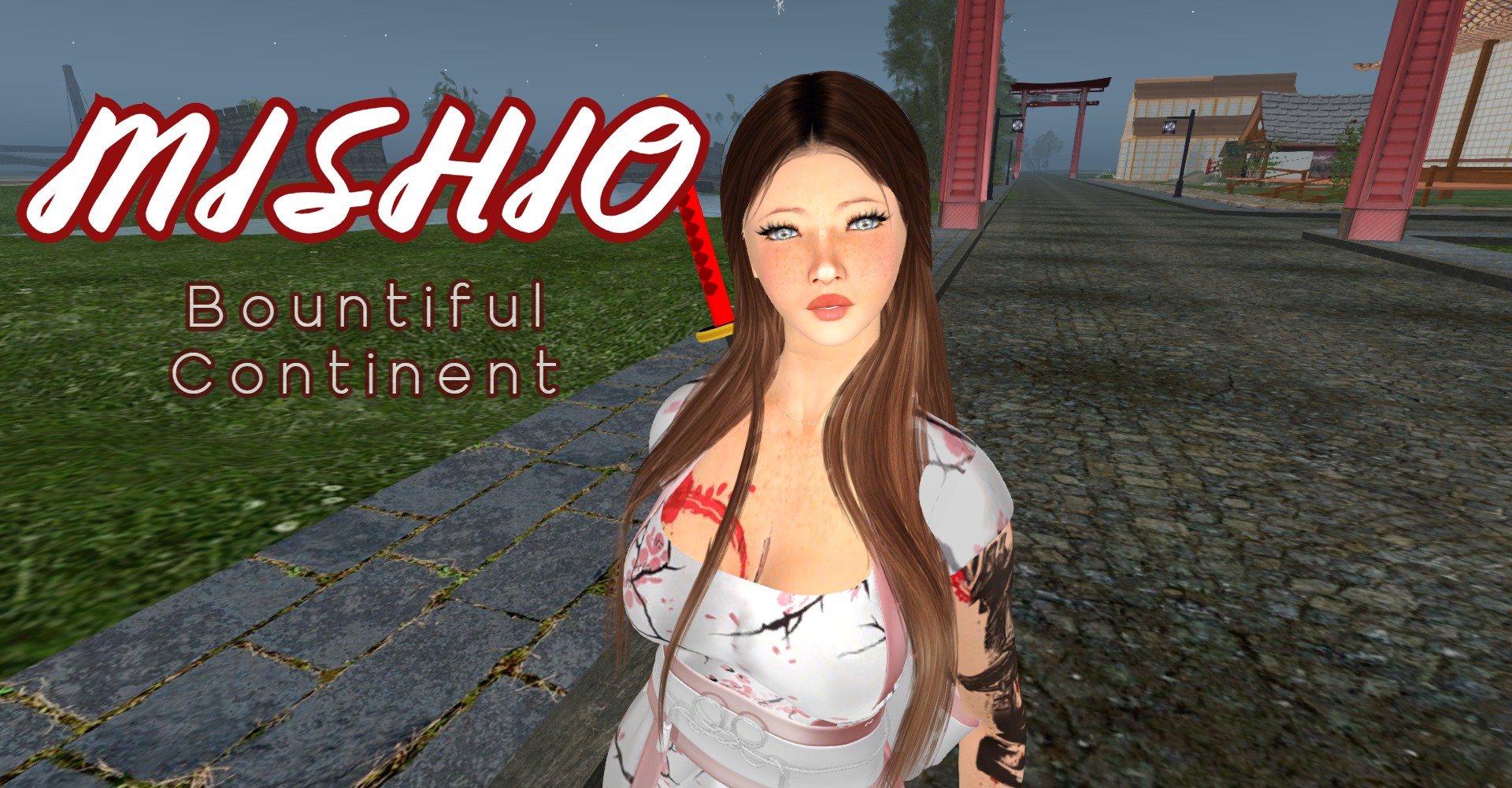 So during this hectic season we decided to bring some Zen, some peace and some beauty. Nestled in the eastern part of Bountiful Continent is the region of Mishio, proudly created and managed by our beautiful Nami Kyoto. She even has her face on the region logo.
There is a sweet little village of houses (some you can take copies of) and other items.  As with all of our continent, rustic roads and bridges remind us that water is never far away.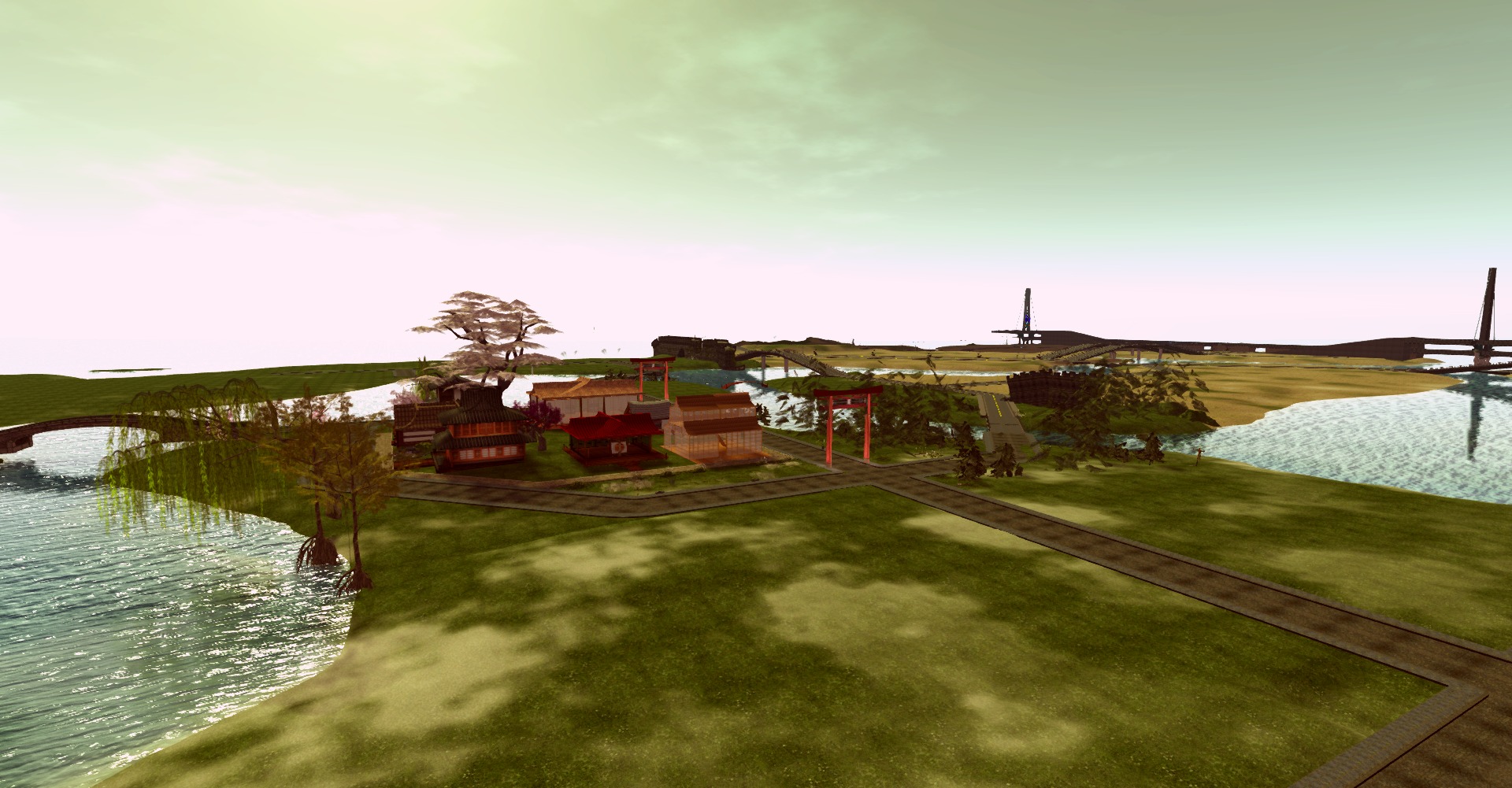 Continent parcels are free to our residents. Become part of the project and build your dream in 3D on Mishio. Prim limits are an amazing 5,000 prim and are free.
Prim limits for the parcels are on the mailboxes.  Note that all can have a parcel here, but the prim limit for Neverworld residents is double of what it is for hypergridders.
So come to Neverworld to live, its definitely a friendly, free place. 
What are you waiting for?
 one step away from living here.
https://neverworldgrid.com/index.php/edit-web-profile/profile